PUPPY PROGRAMS
Your Puppy only gets one chance to grow up right.
Our Uniquely designed puppy programs provide exceptional results!!!
They are tailored to puppies developmental stages during their growth. Based on a wholesome approach to bring out the most in your puppy through wellness, mental enrichment, a natural desire to please and to play while learning manners and obedience, our unique programs help your puppy develop and grow to their full potential.  
We are also working with you teaching you how to become the best human for your dog, so while your puppy is learning, we are coaching you to avoid costly mistakes...
From the moment we meet, your puppy is going to become a part of our  Dogsports4u Academy family for a lifetime!
THE SOONER YOU START - THE BETTER!
Review Contract
Olga has trained dogs since she was a child, for almost 40 years now, and has been training professionally since the 90's... Champions, Canine Athletes, World Team competitors, Therapy dogs, Service dogs, and always best friends and family members, she raised them all from a puppy. In addition, over the years, she's coached and helped hundreds of clients raise their puppies for different canine disciplines and watched them grow.
Our world class training facility is combined with Olga's unparalleled knowledge, talent and experienced learned in top competitions. Her unique fair leadership motivational dog training approach and human coaching is what makes Dogsports4u Academy the best choice when you want your dog trained the right way, the first time! 
Learn more about Olga
Your puppy's 1st year of life is most important.  Our programs are developed for each milestone to grow up right!
 In the 1st year of life, your puppy goes from being an adorable infant into an adolescent, a teenager and a young adult.  Training is crucial, but it is different than one fits all cookie cutter approach because different breed puppies go thru the crucial time periods differently.
OUR PROGRAMS ARE FINE TUNED FOR EACH INDIVIDUAL PUPPY, BASED ON THE BREED, GENETIC TRAITS, INDIVIDUAL DISPOSITION AND TALENT. THIS IS HOW WE CREATE HEALTHY PHYSICAL AND MENTAL HABITS FROM PUPPYHOOD INTO SENIOR YEARS WITH YOU BEING THE CENTER OF THE POSITIVE ENVIRONMENT FOR YOUR DOG
We have developed our puppy programs using the knowledge and experience based on proven results and  success of our own dogs and our students. No matter what budget, we love puppies and made sure there is a program for everyone 😍
8-12 weeks - Infant/toddler
This is the time where your baby has to learn his family and the rules of the house, while working on housebreaking and learning the world!  Socialization done correctly at this age will imprint your puppy's personality and character for life.
Often unknowingly people make mistakes and create fears, anxiety or even future aggression for their puppies.
When done correctly, it will help ensure your pup becomes confident, outgoing and well adjusted, loving to interact with you and eager to learn.
From the day you bring the baby home, it is important to set up the rules and boundaries, develop the love for interaction and training, prevent biting, start building the special bond while setting up your baby for success to become the dog you dream of...
Puppy Head Start Private Coaching and Evaluation $250
13 weeks - 5 months - Adolescent
Time to explore and challenge the world while learning proper manners and age appropriate play rewards and consequences.  This is a crucial period for training, when all the basic obedience skills are taught and will be remembered for the rest of your dog's life.  Early age appropriate training will ensure success and prevent potential behavior problems in the future.
6 - 10 months - Teenager
Oh those teenage years😀!!! Luckily, for dogs it is teenage months... This is when your puppy realizes he is growing up and developing and getting wiser and stronger and starts to question if he really needs you to survive, and whether or not you are the authority.  Besides, her world is full of so many interesting distractions, she hears you calling, but takes her time to come... 
This is the age to proof the  obedience while working on fair leadership built with trust, confirm authority while improving the loving bond thru joy of successful manners and obedience practice along with learning off leash obedience.
Good Dog Day School
$2500
If you just cant part with your pup and want to participate in training
Join the waiting list
Honor Roll Off Leash Adventures
$5200
Our Elite program with AKC Canine Good Citizen Certification
Join the waiting list
11 Months - 3 Years - Young Adult
Now your puppy has grown up  into a beautiful or handsome intelligent adult! 
All the work we've done is paying off and you are enjoying your best friend in daily activities and family trips.
Just when you think you are done with training, the truth is - we are now in the maintenance phase.  Polishing off, practicing, adding more tasks.  All while you two are flowing through this enjoying the new challenges and daily activities. This is the interaction your dog strives on, and this is what enhances your relationship and makes the bond grow even stronger!  Whether it's just tuning up the daily basics, or going further with tricks, or dog sports and competitions, it will keep your dog happy and mentally healthy.  We are here to take you further and to do more with tricks, fitness, competition obedience or IGP...
And if you are too busy to do this yourself, we offer tune-ups and refreshers.  
Let's determine together what your best solution is...
Contact Olga
Pick from the programs above or...
Choose our ultimate FROM PUPPY STAR TO BEST TRAINED GOOD CITIZEN all inclusive full service program, get the absolute best for your puppy from the very beginning, and save thousands!!!
We will be with you thru every stage for your puppy's 1st year and beyond.  You will be getting experienced guidance, advice, supervision, and TWO TRAINING CAMPS
Includes AKC Puppy STAR certification, AKC Canine Good Citizen Certification and lifetime support.
$7500

value program 
$5800
WITH A NO INTEREST PAYMENT PLAN OPTION where you pay as the puppy grows!
Sign me up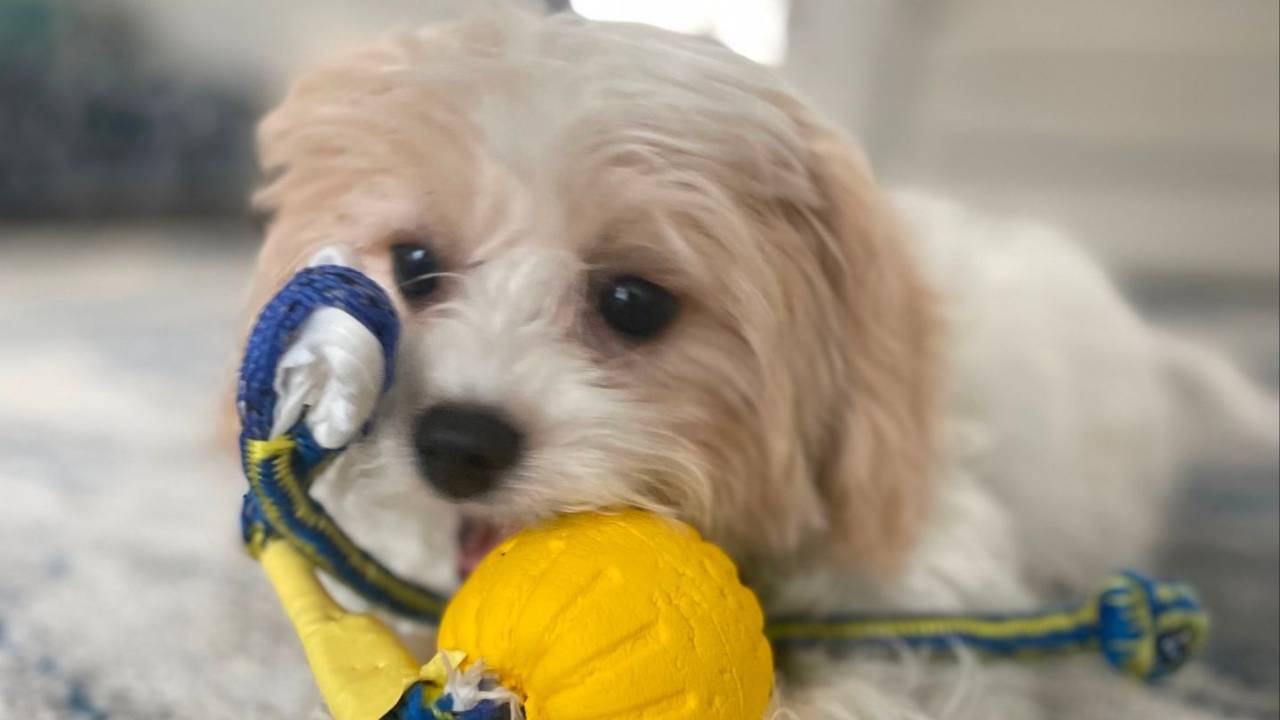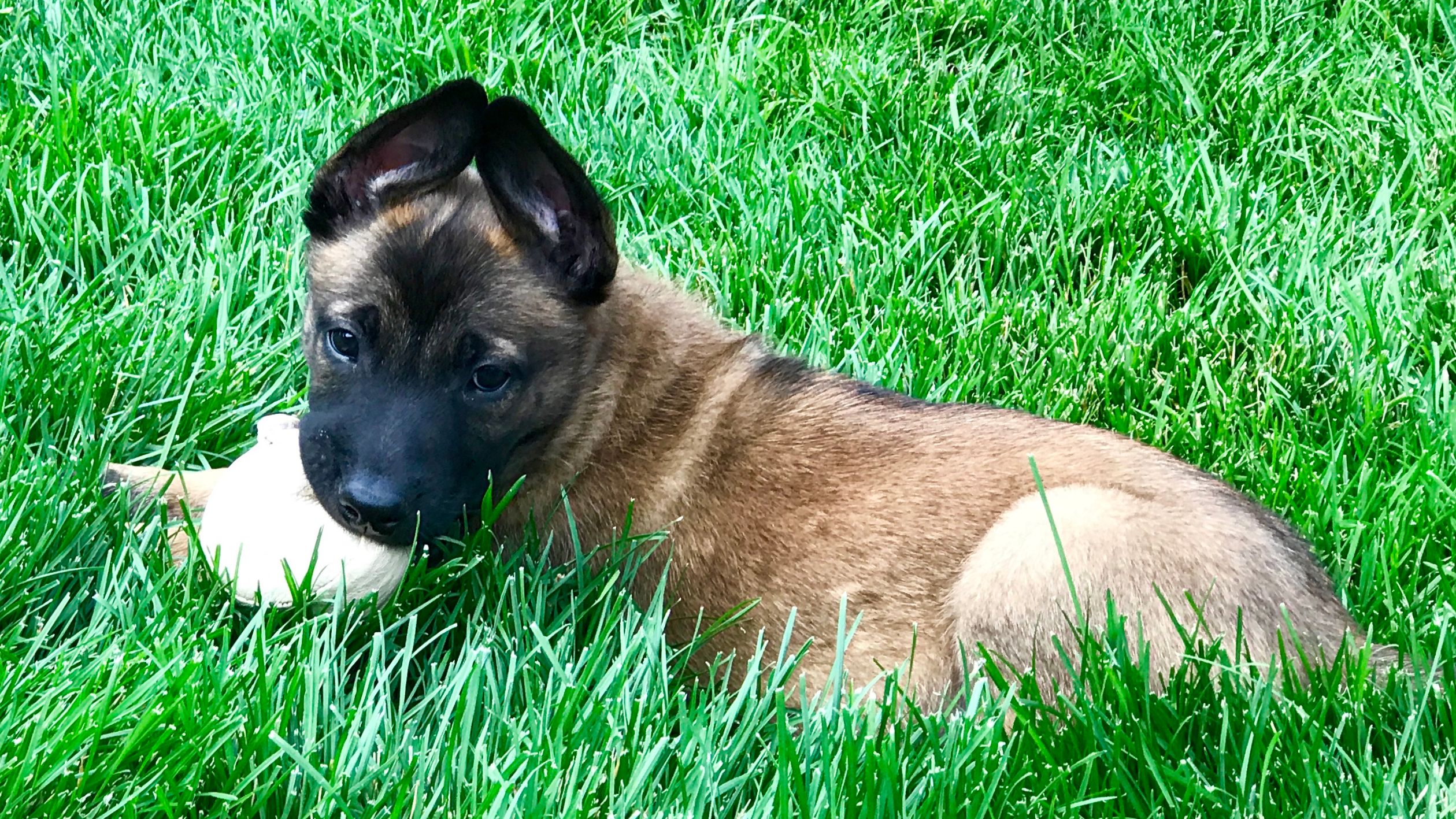 Watch to see our facility and how we get it done here
No matter which one of our boarding camps your puppy will be attending, your best friend will spend the time here as part of our Dogsports4u Academy family!
Our camps provide exceptional reliable results and make it easy for your puppy and super convenient for you. 
Dog training takes a lot of skill, time and patience.  Busy families and professionals don't always have the time, patience, or the experience to train their own dog well.  Even if you had dogs your whole life, you probably learned how to train 3 or 4 dogs, and the dog you have now is different! An experienced professional trainer has trained hundreds, of dogs. Just like with everything in life, a true professional will always provide the best results...
Our world class training facility is combined with Olga's unparalleled knowledge,  talent and experienced learned in top competitions. Her unique fair leadership motivational dog training approach and human coaching is what makes Dogsports4u Academy the best choice when you want your dog trained the right way, the first time! 
Quality dog training is an investment into years of your life together. You will be happy and proud to share everyday life's moments with your family member. A well mannered trained dog is a joy to have around in all your adventures for years to come! Imagine going to the beach, shopping, sharing lunch together, going for walks, and living in the moment every day...Your dog is worth it, your peace of mind depends on it...
High quality is not always the most expensive, our prices are compatible while our results are superior!
Your pup will be getting multiple training and interaction sessions per day, as well as exercise, and playtime. These private one-on-one sessions will accelerate the process so that once you dog already understands it, we can focus on teaching you how to take over and make it work.
We don't just teach obedience, we work on building confidence, reducing anxiety, teaching the "off" switch for time outs, and stopping bad habits such as barking, pulling on the leash, launching at other dogs and people, jumping, counter surfing, running away, stealing, biting, and other behaviors by providing leadership, confidence, setting clear rules, following with discipline, motivation and rewards.
Then we show you how to communicate and interact together so that a special connection develops and grows strong while practicing obedience skills and games. This is the base for solid training that lasts a lifetime.
Request Evaluation to determine which program is right for you and your puppy
Don't just take our word for it,
see what our real clients say in independent reviews!
Our Google Reviews
OUR FULL SERVICE BOARDING TRAINING CAMPS
All graduates from our programs are eligible to become AKC certified Canine Good Citizens
Our Training Camp Programs welcome dogs of all breeds sizes and ages.
Choose a Puppy Camp program for puppies from 8 weeks to 5 months of age.
Register
Our programs get booked about 4-6 weeks in advance, we require a $500 deposit to guarantee your spot, we try to stay flexible to accommodate and can adjust the dates up to a week prior to check in. Because of this, sometimes we get last minute openings and may be able to take your dog sooner. If your dates are flexible or needed to be in the near future, just put a week from today and Olga we will contact you right away to find the best availability
Get on the waiting list
Where will my dog stay during the camp
What will my dog be doing in the camp
Can I visit my dog or get updates
What should I pack for my dog
Can you feed my dog's special diet
Will my dog listen to me as well as the trainer
Take the first step today to make your puppy grow up to become  the  best dog he or she can become
Schedule an Evaluation