DAY SCHOOL PLAY & TRAIN
Our Exclusive VIP in house full service camps  provide exceptional results
Review Contract
No matter which one of our training camps your dog will be attending, your best friend will spend the time here as part of our Dogsports4u Academy family!
If you just can't part with your buddy at night and want to learn together becoming a part of the process without making costly mistakes and getting frustrated, this program is for you!
Our camps provide exceptional reliable results and make it easy for your dog and super convenient for you. 
Dog training takes a lot of skill, time and patience.   Even if you had dogs your whole life, you probably learned how to train 3 or 4 dogs, and the dog you have now is different! An experienced professional trainer has trained hundreds, of dogs. Just like with everything in life, a true professional will always provide the best results...
Our world class training facility is combined with Olga's unparalleled knowledge,  talent and experienced learned in top competitions. Her unique fair leadership motivational dog training approach and human coaching is what makes Dogsports4u Academy the best choice when you want your dog trained the right way, the first time! 
Quality dog training is an investment into years of your life together. You will be happy and proud to share everyday life's moments with your family member. A well mannered trained dog is a joy to have around in all your adventures for years to come! Imagine going to the beach, shopping, sharing lunch together, going for walks, and living in the moment every day...Your dog is worth it, your peace of mind depends on it...
High quality is not always the most expensive, our prices are compatible while our results are superior!
Your pup will be getting multiple training and interaction sessions per day, as well as exercise, and playtime. These private one-on-one sessions will accelerate the process so that once you dog already understands it, we can focus on teaching you how to take over and make it work.
We don't just teach obedience, we work on building confidence, reducing anxiety, teaching the "off" switch for time outs, and stopping bad habits such as barking, pulling on the leash, launching at other dogs and people, jumping, counter surfing, running away, stealing, biting, and other behaviors by providing leadership, confidence, setting clear rules, following with discipline, motivation and rewards.
Then we show you how to communicate and interact together so that a special connection develops and grows strong while practicing obedience skills and games. This is the base for solid training that lasts a lifetime.
Request Evaluation to determine which camp is right for your dog
Don't just take our word for it,
see what our real clients say in independent reviews!
Our Google Reviews
OUR FULL SERVICE BOARDING TRAINING CAMPS
All graduates from our programs are eligible to become AKC certified Canine Good Citizens
Our Training Camp Programs welcome dogs of all breeds sizes and ages.
Choose a Puppy Camp program for puppies from 8 weeks to 5 months of age.
Register
Our programs get booked about 4-6 weeks in advance, we require a $500 deposit to guarantee your spot, we try to stay flexible to accommodate and can adjust the dates up to a week prior to check in. Because of this, sometimes we get last minute openings and may be able to take your dog sooner. If your dates are flexible or needed to be in the near future, just put a week from today and Olga we will contact you right away to find the best availability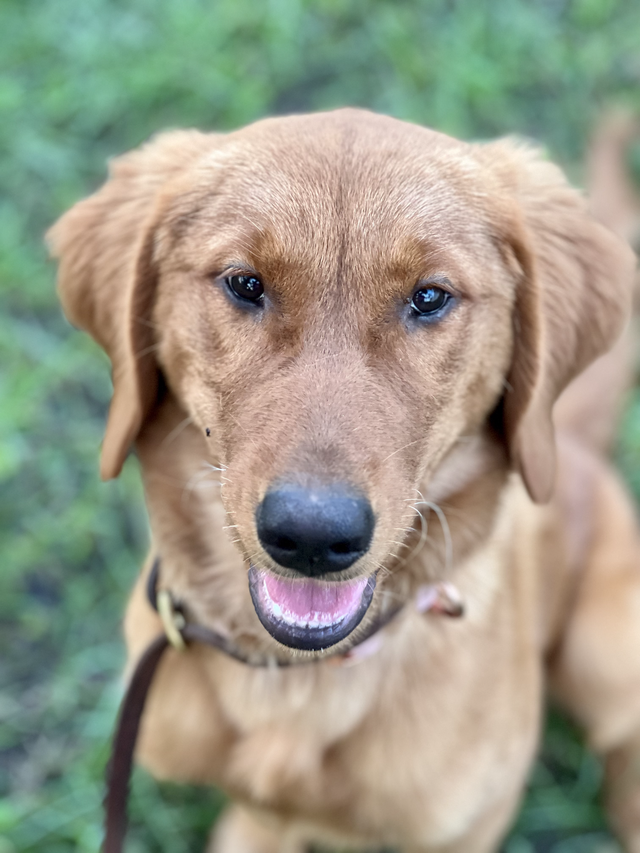 Good Dog Day School
If you just can't part with your buddy at night and want to learn together without making costly mistakes and getting frustrated, this program is for you!
During the first 4 weeks, your pup will attend our day camp 3 days per week, and you will get a weekly mini private lesson on day 3 each week. We will show you what your dog has learned and give homework for you two to practice on the weekend. This is a great program because it lets us teach your dog right and avoids while showing you the way how to handle your do from the start!
We will start with reliable obedience (Sit, Down, Stay, Heel, Place, Come, Off, Out) and will teach good manners behaviors, while integrating wellness and fitness including treadmill sessions. We use a wholesome approach for you and your dog to develop healthy physical and mental habits for life, and to eliminate unwanted behaviors, such as barking, separation anxiety, jumping on people, choosing when to listen, barking and launching at other dogs on walks and more!
Join Waitlist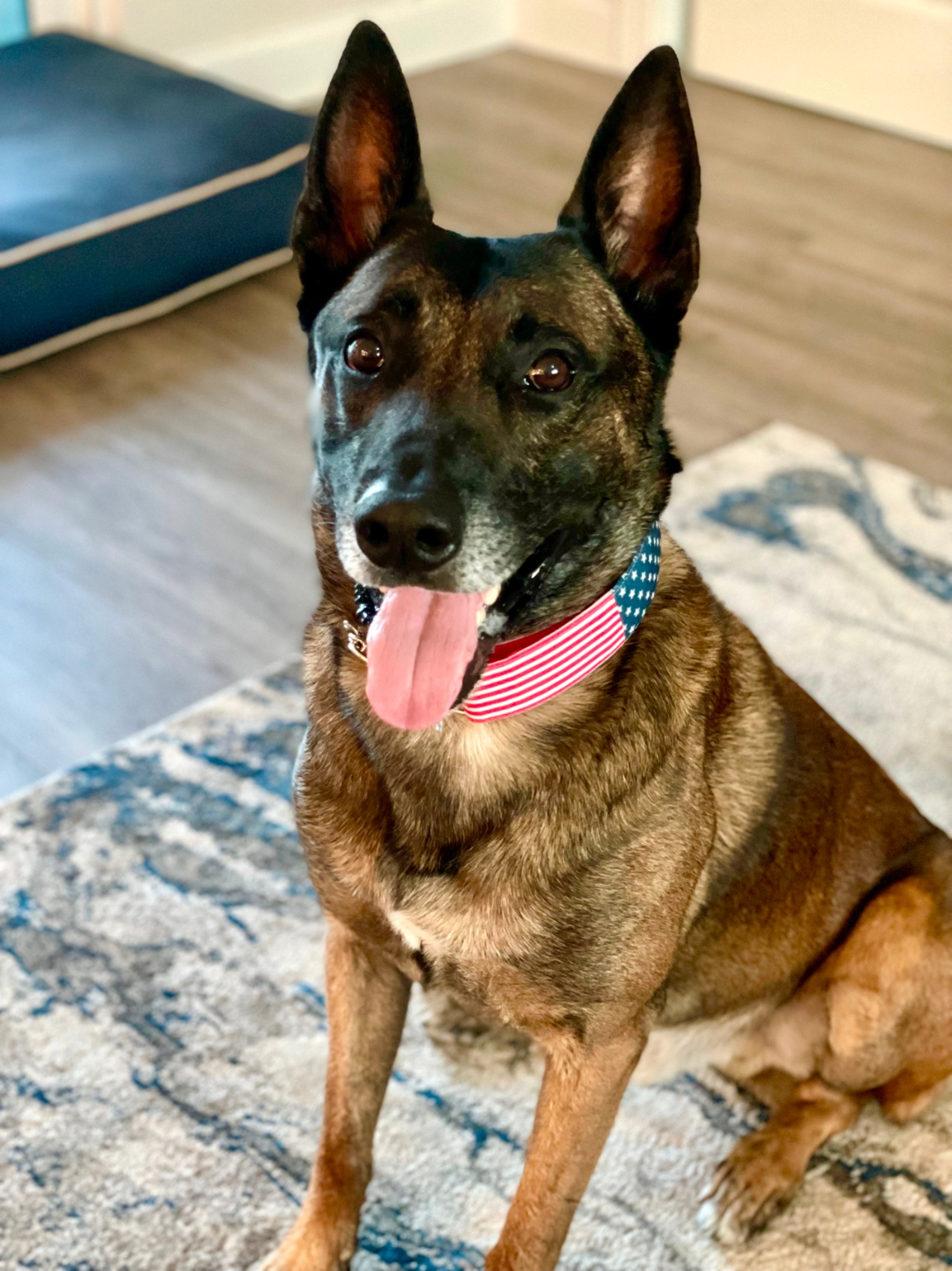 Honor Roll
Off leash Adventures
This is our elite program available to approved students and provides the best value!
4 weeks reliable off leash obedience in real life situations, includes enrichment field trips and day outings to the parks, beach, restaurants. Once your dog learns manners and obedience of the Good Dog Transformation, we will go on car rides to practice in outside real world settings so that you can enjoy sharing your everyday life together!
Behavior problems and issues such as barking, home management, impulse control, separation anxiety, leash reactivity towards other dogs and people will be managed.
In addition, a fitness program and treadmill training is incorporated as well.
This is not for severely fearful anxious or human aggressive dogs with bite history
Includes a 2 week mid-session lesson with you, lifetime support and AKC Canine Good Citizen Certification
Join Waitlist
Maintenance Tune-Ups or Additional Training
Your dog is trained and you are committed to keeping up the work we've done. Then life happens and some things fall through the cracks... One of the benefits for being a part of our DogSports4u family for life is maintenance for a super discounted price. Protect your investment and all the hard work!
Take advantage of the quarterly weekend tune-ups where you can drop off your pup with us Friday and pick up on Sunday for a quick refresher and enjoy your dog free weekend off, or schedule a bi-annual week maintenance-tune up while you are on vacation and relax knowing your dog is having fun in a familiar place with friends and will come home refreshed and well behaved!
We also offer boarding exclusively to our students with lots of play, attention, exercise and treadmill.
You can choose to advance your dog's training and add our off leash honor roll program or a fitness program or both.
Join Waitlist
Where will my dog stay during the camp
What will my dog be doing in the camp
Can I visit my dog or get updates
What should I pack for my dog
Can you feed my dog's special diet
Will my dog listen to me as well as the trainer