Dog Training for Punta Gorda, FL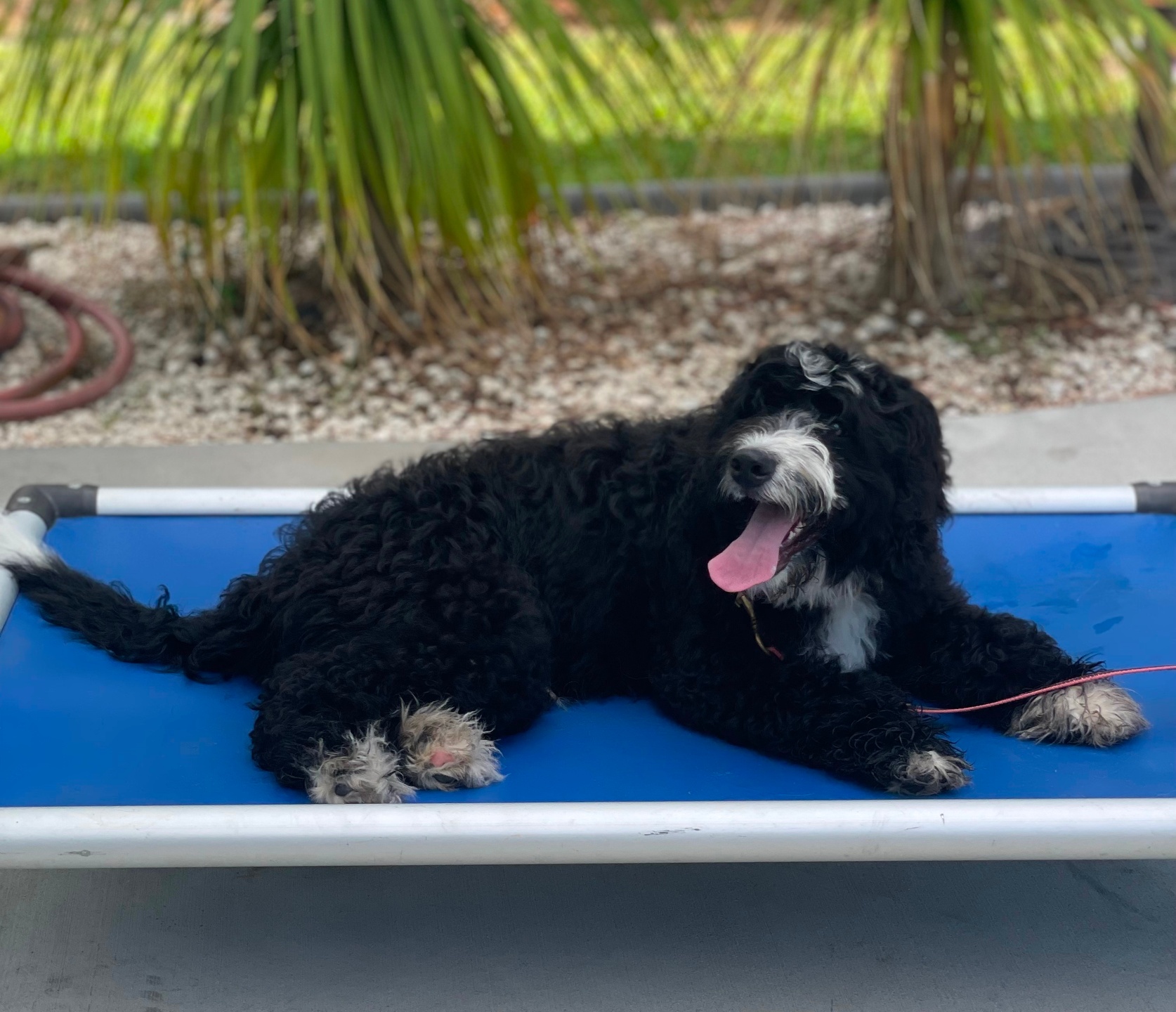 Are you looking for a reliable, customized dog training service in Punta Gorda, FL? Look no further than DogSports4U Academy! We offer an extensive range of services designed to help your canine companion reach their full potential in the most convenient way possible. Whether you're aiming for basic obedience, or competitions, or major behavioral corrections, we will get the job done! From positive reinforcement techniques such as clicker training to management tools for problem behavior – get ready for long-term results brought about by yesterday's successes. Uncover how exciting modern-day dog training can be today by continuing to read this blog post!
Overview of Dog Training Services for Punta Gorda
Dog owners in Punta Gorda have access to a wide array of professional dog training services. From puppy classes to advanced obedience coaching, our trainers offer tailored solutions to meet a variety of needs. Private and group sessions are available for all sizes and ages of dogs, ensuring that every pup has the opportunity to learn new skills. Positive reinforcement techniques help dogs explore their surroundings fearlessly while addressing any aggressive or excitable behavior. These dog trainers provide comprehensive services that strengthen the bond between the pet and its owner, helping the duo create a lifetime of joyful and productive experiences.
Benefits of Professional Dog Training
Professional dog training can offer a wealth of benefits to dog owners. It can help create an overall healthy and happy relationship between humans and dogs, build a trusting bond between the two and develop obedience that is necessary for safety. Dog training sessions are planned out based on each individual dog's needs and the expertise of the trainer will ensure that techniques used are safe and achieve the desired outcome for both the dog and owner. An effective professional trainer will also be able to identify potential problem behavior in puppies before it becomes a bigger issue down the road. Understanding these behaviors early on gives owners more control over their pet's future development, ensuring they have fewer issues in adulthood.
Tips for Choosing the Right Dog Trainer
Choosing the right dog trainer can be challenging, but it's essential to ensure that the training environment is positive and encouraging. A reliable trainer should have a solid understanding of dog behavior and have solid references of past clients, in addition to being able to demonstrate the skills in person with their own dog or a client dog as the very least. Other important factors include Make sure to research potential trainers ahead of time and read online reviews for an honest assessment of their services. Spend some time chatting with them before moving forward with your decision: it's important to ensure that you feel comfortable with their methods and level of expertise.
Stop the bad behavior today